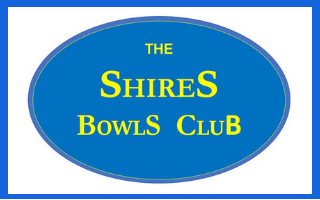 Shires Bowls Club celebrates with Lincs Lotto
13 August 2020
Shires Bowls Club is a small club situated in the small community in Manton near Kirton in Lindsey. They are no different from other bowls clubs in that they are self-funded and rely on the support of members for funds towards the costs of running and maintaining such a well-known club.
The club joined Lincs Lotto in October 2018 after a fellow member explained all the benefits of joining the scheme both from a club point of view and helping other good causes within the local community.
For such a small club they have enjoyed good fortune for their members. They have had several £25 wins and lots of extra ticket – and their latest winner has just received £2,000!
Jennifer Rowe, Committee Member, said:
"Joining could not have been easier and the staff were very helpful in assisting some members who do not have access to IT facilities but who wished to join the scheme. We receive regular emails on our progress and up-to-date posters that we circulate to our members and display in our clubhouse.
We have raised more than £2k towards good causes and our local community, 50% of which has helped towards providing our club with a new irrigation system.
I would not hesitate to recommend Lincs Lotto to other causes – it's a win win for all – individual winners and good causes. Plus, it's good fun too!
Although our club is not operating as usual, members still contribute towards the Lincs Lotto and, more importantly, money is still able to reach and help other good causes and communities in North Lincolnshire at this very difficult time for us all."
You can support Shires Bowls Club here: https://www.lincslotto.co.uk/support/shires-bowls-club
Our causes are on track to raise £45,177.60 this year
1,448 tickets of our 8,095 ticket goal
More top stories
Don't Miss Our 4th Birthday Raffle
On 30 September 2021, Lincs Lotto will be celebrating 4 years since our first draw. In that time 137 good causes have helped to raise over £203,000 for themselves and other local community gro...
31 August 2021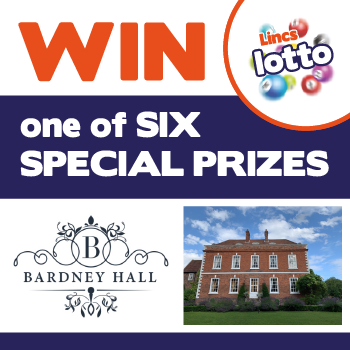 3rd Birthday
On 30 September 2020, Lincs Lotto will be celebrating 3 years since our first draw. In that time more than 135 good causes have helped to raise much needed funds for themselves and other local communi...
31 August 2020
Back to full list
Our causes are on track to raise £45,177.60 this year
1,448 tickets of our 8,095 ticket goal