Don't Miss Our 4th Birthday Raffle
31 August 2021
On 30 September 2021, Lincs Lotto will be celebrating 4 years since our first draw.
In that time 137 good causes have helped to raise over £203,000 for themselves and other local community groups throughout North Lincolnshire.
To celebrate this amazing achievement of our good causes and supporters we have had generous donations of a selection of prizes that will be drawn at 8pm on the 30th of September. The lucky winners will be announced after the 30th by North Lincolnshire Council.
All lottery tickets purchased by the 30th of September will be entered into the birthday raffle. Not only will supporters be in with the chance of winning a raffle prize but they will also have the chance to win cash prizes up to £25,000 in the weekly lottery draw - all at the same time as helping to make North Lincolnshire the best place to live!
Prizes
1st 43" LG Smart LED TV from North Lincolnshire Council
2nd Winner can choose swim or gym for 3 months at NL Active
3rd Sony Boom Box from Lindsay Relay Euronics
4th £50 gift voucher for The Ropewalk
5th £35 gift voucher for 7 Lakes Bar & Restaurant
6th 2 x Flip Out vouchers for a 1-hour session as Doncaster
Terms and Conditions:
Winners of all prizes will be notified by email after 30 September and must supply some words for PR to support the promotion of their supported good cause.
Our causes are on track to raise £45,084.00 this year
1,445 tickets of our 8,045 ticket goal
More top stories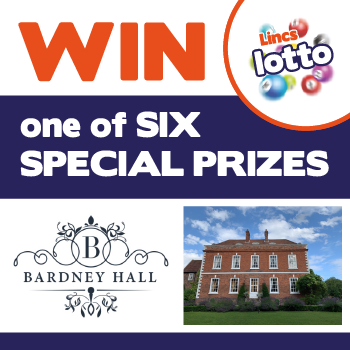 3rd Birthday
On 30 September 2020, Lincs Lotto will be celebrating 3 years since our first draw. In that time more than 135 good causes have helped to raise much needed funds for themselves and other local communi...
31 August 2020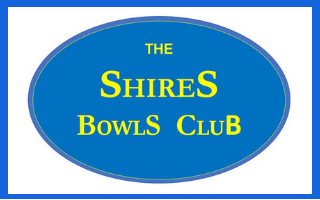 Shires Bowls Club celebrates with Lincs Lotto
Shires Bowls Club is a small club situated in the small community in Manton near Kirton in Lindsey. They are no different from other bowls clubs in that they are self-funded and rely on the support ...
13 August 2020
Back to full list
Our causes are on track to raise £45,084.00 this year
1,445 tickets of our 8,045 ticket goal